Hardware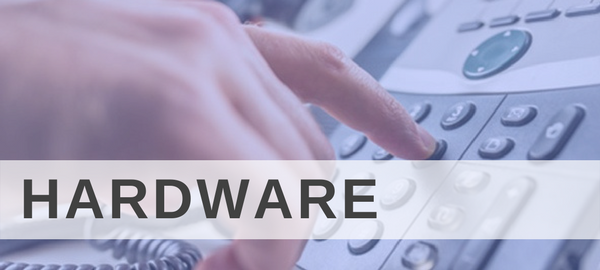 First Telecom is building professional IT and telecoms solutions, using specialized hardware that has been proven to work at expected quality levels and provide efficiency and quality to our customers. As the sole provider of a wide range of products First Telecom guarantees the seamlessly operation and can meet SLAs involving full redundancy and support plans.

What are you interested in?

You can explore other products not listed here.

If you haven't found what you've been searching for, feel free to contact us. We're here to help you.