Transcoding telephony cards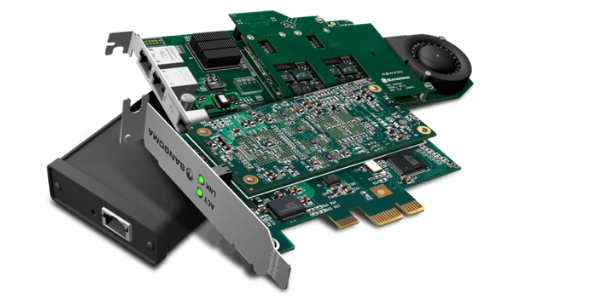 Transcding telephony cards convert simultaneous channels of transcoding, support codecs such as G.729, G.726, AMR, G.723.1, G.722, and iLBC without affecting latency or host CPU resources. Basically, they save on bandwidth and improve voice quality.

The number of trancoding sessions ranges from 30 to 2,000.

The cards work seamlessly with Asterisk, FreeSWITCH, and API solutions. In addition, they are compatible with most commercially available motherboards.

D100 transcoding card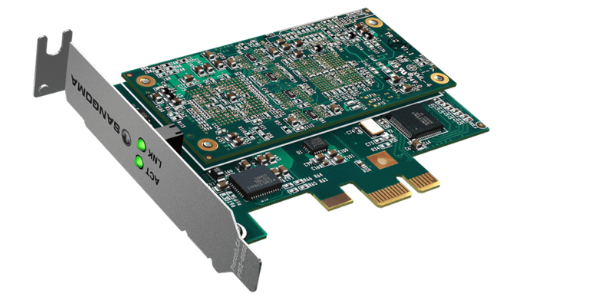 Features
30 to 400 sessions
PCI or PCI Express
Field upgradable firmware
No licensing fees
Codec support: G.711, G.722, G.722.1, G.726, G.729AB, iLBC, L16, GSM-EFR, GSM-FR
2U form factor
5-year warranty

Applications
Call centers and remote agent pools
Hosted PBX / hosted VoIP
IP network peering
SIP trunking

D150 transcoding card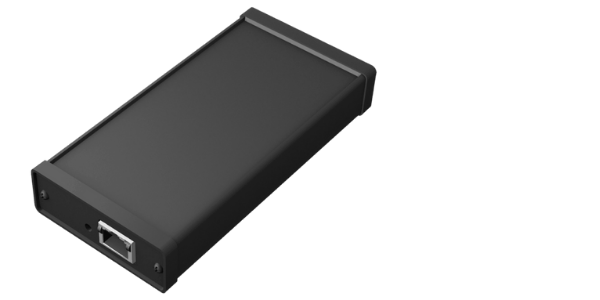 Features
30 to 400 sessions
RJ45 interface port
For embedded and virtual machine environments where PCI cards are not an option
Field upgradable firmware
No licensing fees
Codec support: G.711, G.722, G.722.1, G.726, G.729AB, iLBC, L16, GSM-EFR, GSM-FR
2U form factor
5-year warranty

Applications
Call centers and remote agent pools
Hosted PBX / hosted VoIP
IP network peering
SIP trunking

D500 transcoding card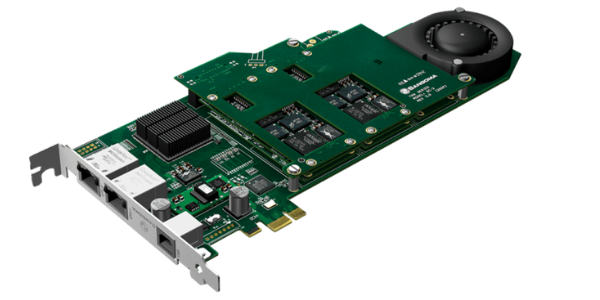 Features
400 to 2,000 sessions
2 RJ45 interface ports
PCI or PCI Express
Field upgradable firmware
No licensing fees
Codec support: G.711, G.722, G.722.1, G.726, G.729AB, iLBC, L16, GSM-EFR, GSM-FR
2U form factor
5-year warranty

Applications
Call centers and remote agent pools
Hosted PBX / hosted VoIP
IP network peering
SIP trunking