Published September 06, 2023 10:34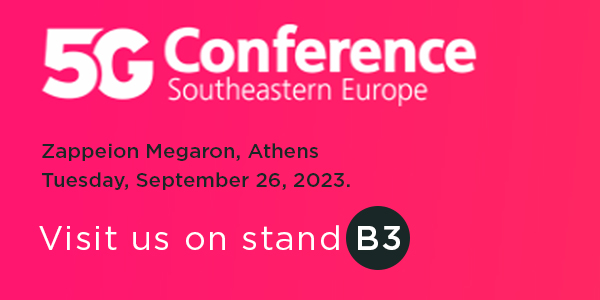 We are pleased to announce that we'll take a part to the the second 5G Conference Southeastern Europe, which will be held at the Zappeion Megaron, Athens, on Tuesday, September 26, 2023.
The event's aim is to present 5G capabilities as well as current and future case studies and in general, to open a discussion regarding the evolution of the 5G ecosystem.
We will be happy to introduce you to Squall and 5G antennas solutions !
Visit us on Stand B3!