Welcome to First Telecom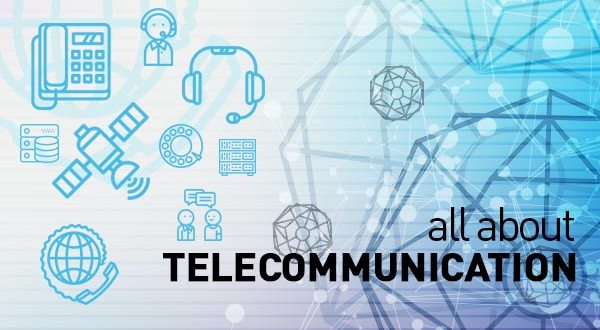 ---



---

At First Telecom we are in love with innovation.
We are fans of open source.
We are crazy about telecommunication.
We adore avant-garde technology. And we do it all for you.          

We are here to deliver value and innovation to all telecommunication users, whether you are a start-up, entrepreneur, small or large company.

What we are best at: carrier services, highly specialized telecommunication products, niche and highly customized software solutions. And we, also, distribute famous IT/TP brands.

First Telecom is evolving. There are great changes and new additions regarding our products, services and the company itself. For this reason the website is being constantly updated. If you have any questions, or you cannot find the information you need on the website please do not hesitate to contact us.