Digital telephony cards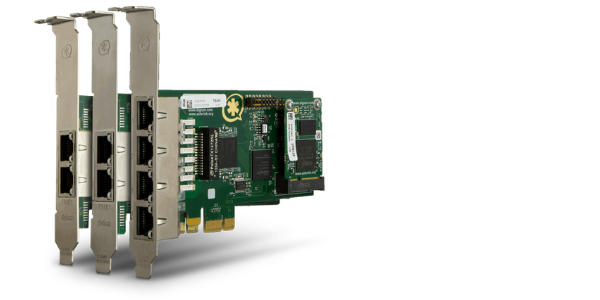 Digital telephony cards come with 1, 2, 4, 8, and 16 ports of T1/E1/J1 optimized for voice and data applications. This allows up to 480 simultaneous voice calls or 32,768 Mbps of full duplex data.

They support the following protocols: PRI, BRI, and CAS MFCR2.

Most of the digital cards have built-in echo cancellation for superior audio quality and reduced CPU usage for optimized system performance.

These cards are designed to work with Asterisk, FreePBX, and PBXact. Thanks to the wide protocol support, API integrators often choose these digital cards.

T1/E1 (PRI) digital cards

Euro ISDN BRI digital cards

TE1 series digital cards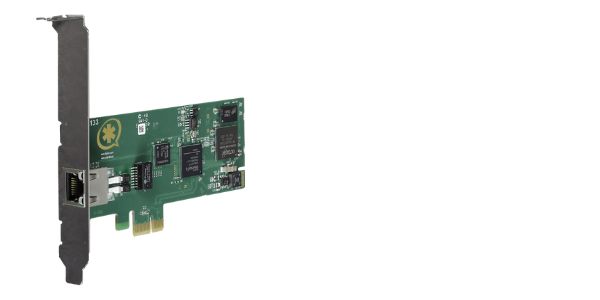 Features
Up to 24 (T1/J1) or 30 (E1) simultaneous calls
RJ45 interface port
PCI or PCI Express
Optional hardware echo cancellation
Protocol support: ISDN PRI, Robbed-Bit, CAS
2U form factor
Plug and play with Asterisk, FreePBX, PBXact
5-year warranty

Applications
PSTN trunking
SIP trunking
Call tapping
High density IVR

TE2 series digital cards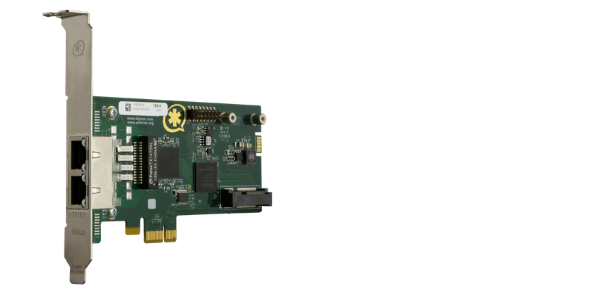 Features
Up to 48 (T1/J1) or 60 (E1) simultaneous calls
2 RJ45 interface ports
PCI or PCI Express
Optional hardware echo cancellation
Protocol support: ISDN PRI, Robbed-Bit, CAS
2U form factor
Plug and play with Asterisk, FreePBX, PBXact
5-year warranty

Applications
PSTN trunking
SIP trunking
Call tapping
High density IVR

TE4 series digital cards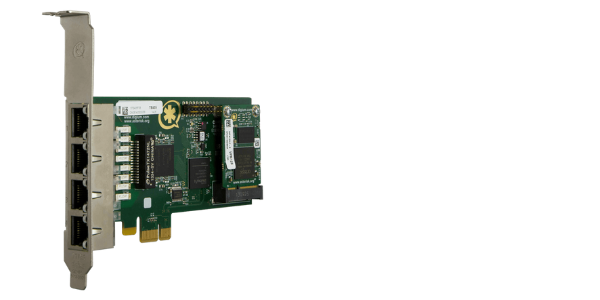 Features
Up to 96 (T1/J1) or 120 (E1) simultaneous calls
4 RJ45 interface ports
PCI or PCI Express
Optional hardware echo cancellation
Protocol support: ISDN PRI, Robbed-Bit, CAS
2U form factor
Plug and play with Asterisk, FreePBX, PBXact
5-year warranty

Applications
PSTN trunking
SIP trunking
Call tapping
High density IVR

TE8 series digital cards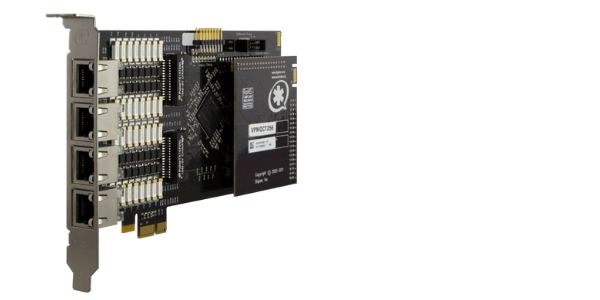 Features
Up to 192 (T1/J1) or 240 (E1) simultaneous calls
8 RJ45 interface ports
PCI Express
Optional hardware echo cancellation
Protocol support: ISDN PRI, Robbed-Bit, CAS
2U form factor
Plug and play with Asterisk, FreePBX, PBXact
5-year warranty

Applications
PSTN trunking
SIP trunking
Call tapping
High density IVR

B2 series digital cards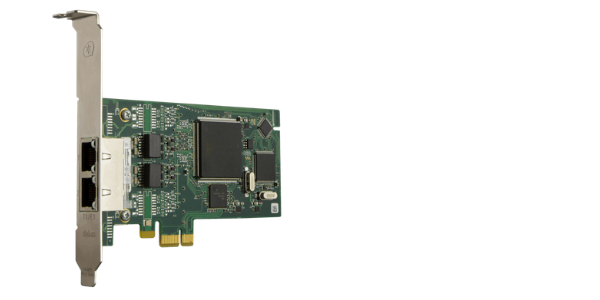 Features
2 BRI ports, up to 4 simultaneous calls
2 span 4-wire S/T interface
PCI or PCI Express
Hardware echo cancellation
2U form factor
Plug and play with Asterisk, FreePBX, PBXact
5-year warranty

Applications
PSTN trunking
SIP trunking

B4 series digital cards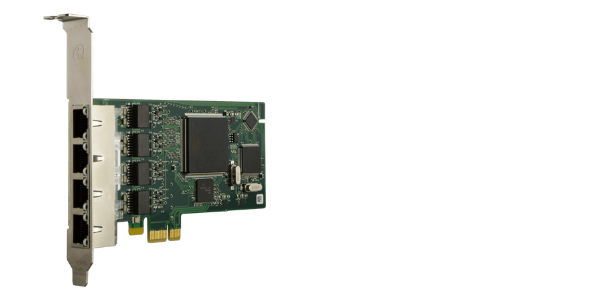 Features
4 BRI ports, up to 8 simultaneous calls
4 span 4-wire S/T interface
PCI or PCI Express
Hardware echo cancellation
2U form factor
Plug and play with Asterisk, FreePBX, PBXact
5-year warranty

Applications
PSTN trunking
SIP trunking