Nethesis multipurpose servers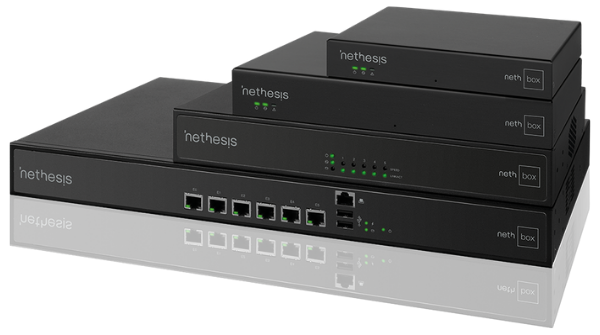 Nethesis is famous for its professional open source software solutions. They specialize in the areas of VoIP, Unified Communication and Collaboration, cyber security, network security, Internet services, and file servers.

If you are in search for hardware with preinstalled software solutions mentioned above, we can offer you just such Nethesis appliances.

NethVoice appliances come with NethVoice (open source IP PBX) preinstalled.

NethSecurity appliances come with NethSecurity (UTM firewall) preinstalled.

On both types of hardware solutions NethService (UCC platform) can be installed.

Check out the appliances