Published December 17, 2019 09:55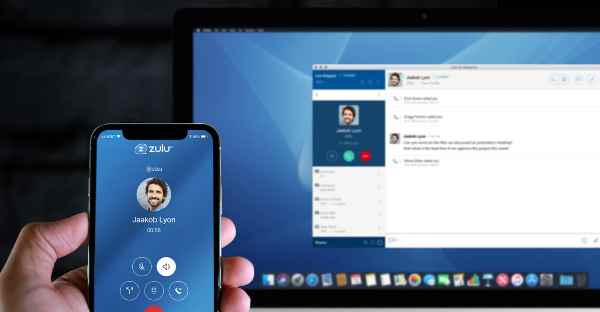 Zulu is a desktop and mobile integration that brings Unified Communications features to PBXact and FreePBX phone systems. It is based on WebRTC technology. Zulu makes collaboration tools available through a single application that can be installed on computers (Windows, Mac or Linux) and on iOS and Android mobile devices.

It is important to know that Zulu uses Transport Layer Security (TLS) to protect you from VoIP threats and tall frauds. All your data and communication are safe even if you are using a WiFi connection.

Zulu UC is already included in PBXact appliances. If you wish to use it with FreePBX, you will have to purchase it.

Features
Mobility
Presence and status
Team chat
Call pop
Click-to-call
File sharing
Automatic updates

What can you do with Zulu Desktop and Zulu Mobile?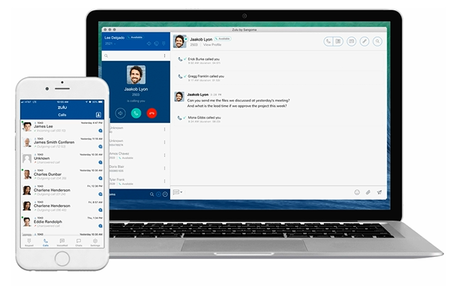 You can use your extension to make and receive calls using softphone and smartphone. Both Zulu Desktop and Zulu Mobile allow you to chat with your colleagues. You can chat 1-on-1 or participate in a group chat.

You can set your presence and status (Available, Chat, Away, DND, Not Available) which updates across all endpoint devices. You can dial by name using the phone system's contact list.

Visual Voicemail is another functionality both tools share. So is blind (unattended) transfer.

Zulu Desktop has distinctive features.
You can use click-to-call from your browser or other desktop applications.

Call pop as a very convenient CRM-Help desk integration opens your desktop web browser when inbound call comes. It shows all the available caller information for better customer service.

With the desktop tool, you can share files. You can send and receive faxes, but you will need FAX Pro module. If you have Sangoma's SIPStation services, you will be able to use the SMS functionality of sending and receiving SMS messages.

Zulu Mobile has one distinctive feature.
Zulu is seamlessly integrated with your phone's native calling app so you don't have to have Zulu running. This way it saves your battery life. Push notifications will notify you on inbound calls or chat messages.

---