Voice (VoIP) services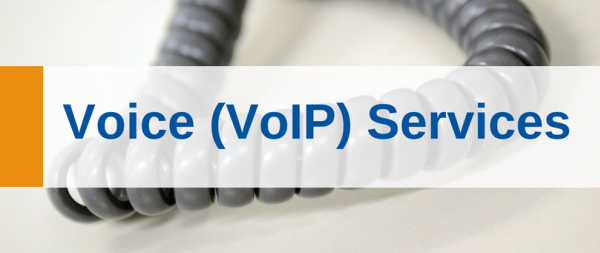 Voice (VoIP) plays the key role in managing your business and reaching your customers. It's essential to have voice services that are both effective and efficient in helping you maximize your business strengths.

We are committed to deliver high quality VoIP services and solutions that are reliable, scalable and flexible.