Published April 02, 2018 09:15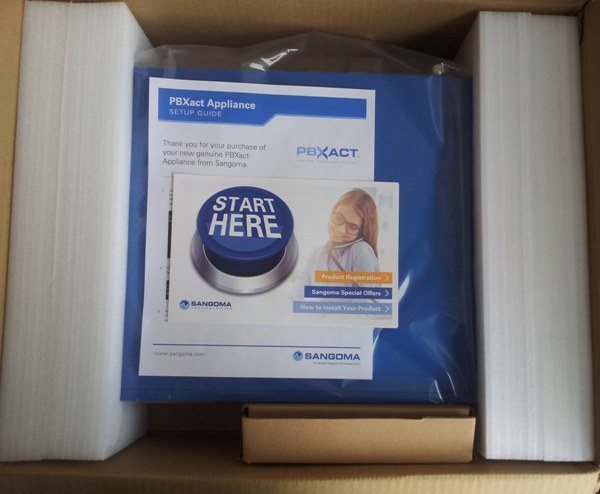 In the box
Cables
Rack mount ears
Manual

Ball pen for scale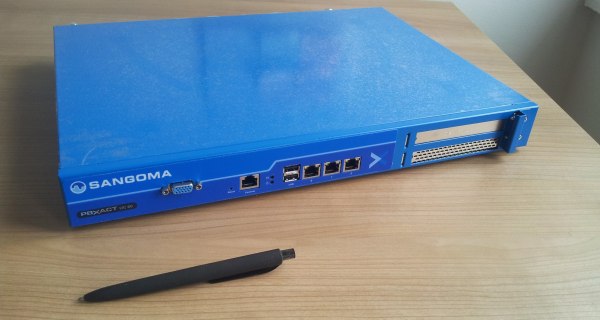 There is a protective foil on the top of the device.

Cables and rack mount ears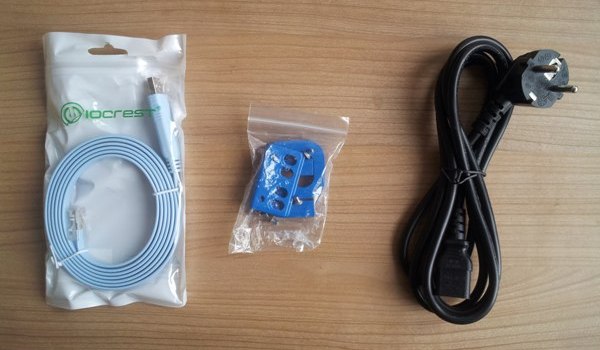 Front view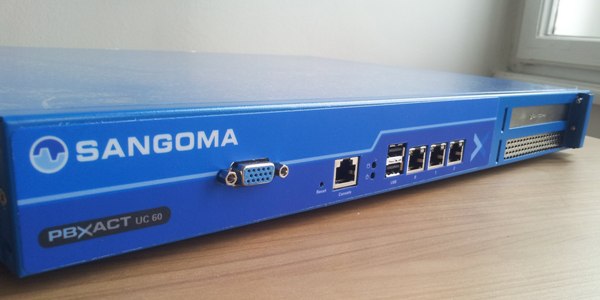 On the front side you can see VGA port, console port, 2x USBs, 3x GB network ports, and 2x PCIe slots.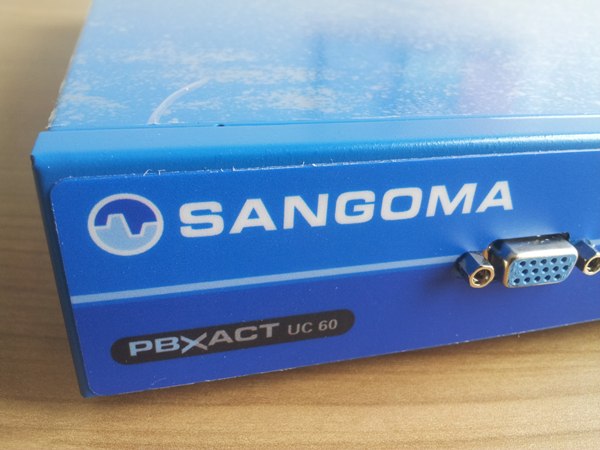 Back view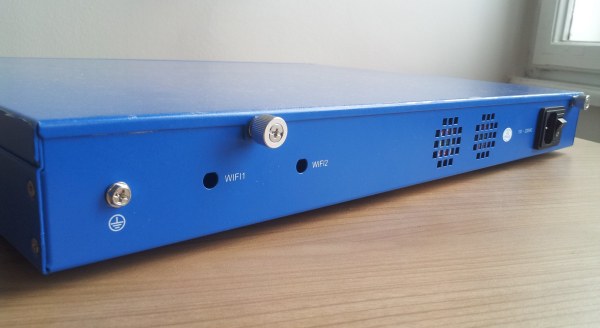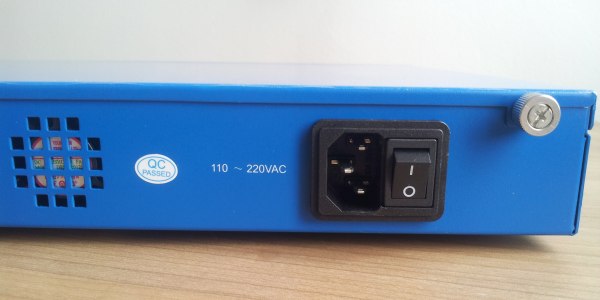 A101D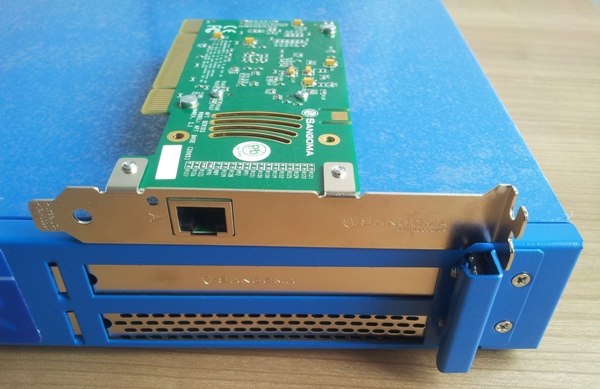 This is A101D PCI Sangoma Voice and Data card on the top of the PBXact UC. It is not a part of the PBXact UC 60 box.

Since this is a PCI card and PBXact UC 60 has two slots for PCIe cards, A101D cannot be installed into the box. We took pictures only for you to see the size of it.

While we were at it, we took some more pictures - top and side view.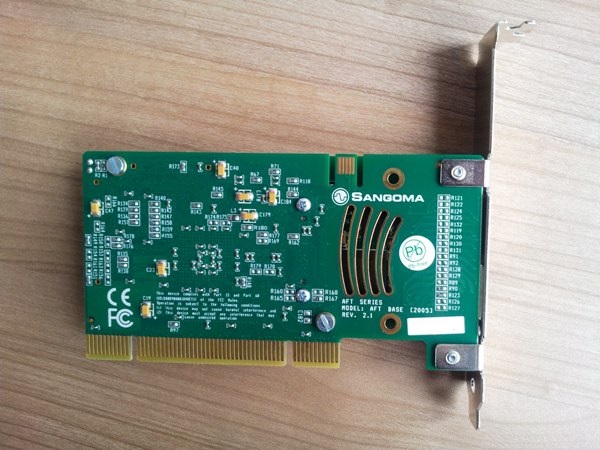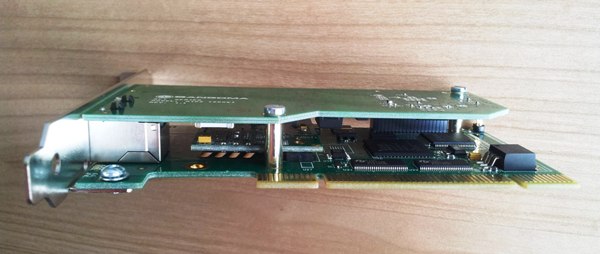 ---