Published September 15, 2016 08:20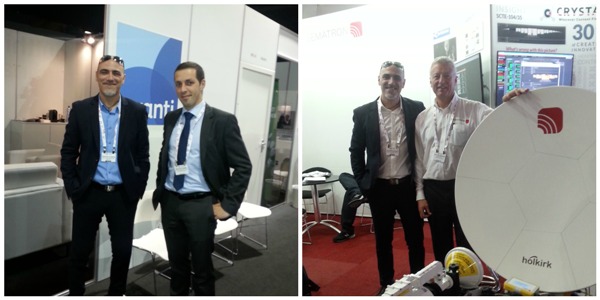 As we announced in separate news, our second stop of our September route was Amsterdam, September 8-12. We were at the IBC conference at the RAI Convention center, sharing the "stage" with Avanti and Sematron, our UK partners.

And this is not the first time we've showed up joint forces. Remember the Satellite Internet Extravaganza?

Back to the conference, the largest annual event for broadcasters and related services.

So, Amsterdam. The weather was excellent. It's a pity we had to be indoors most of the day, but that was the purpose of our visit. We'll enjoy the lovely weather on some other occasion.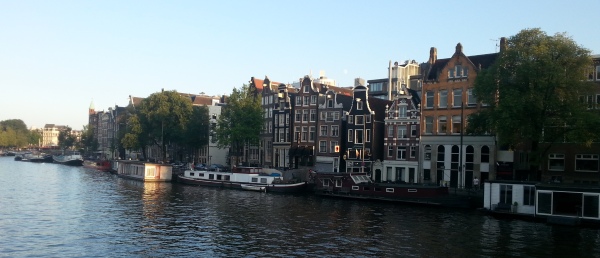 We met with broadcasters and partners from all over Europe. Some of them we've known for quite a while and some of them were new. But everybody shared the same enthusiasm when it came down to presenting the ways to better utilize their broadcasting time, saving money while improving quality and available options for solving their problems. We won't reveal everything just yet, but bear in mind that lots of new stuff is coming up. So stay tuned.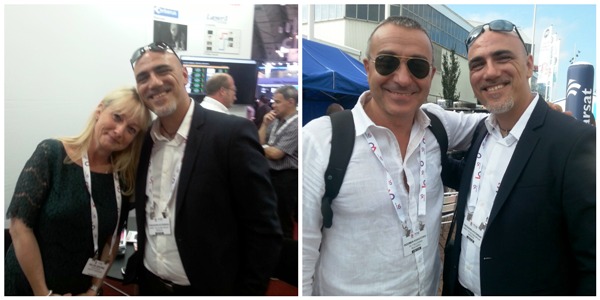 During these meetings, and we had quite a few, we learned that broadcasting and telecoms are getting closer and closer since traditional telecom techniques are emerging as a way to improve quality, cost structure, possibilities and enrich broadcasters' portfolio.

In the coming period we will have a series of demos and proof of concept arranged to a number of broadcasters in Balkans and beyond. We'll keep you posted.

If you are in any way into broadcasting, IBC conference is the place to be. What we saw and presented during the show will become mainstream means of operation within the next few years. Now it's time to ride the wave, you'll get a serious edge!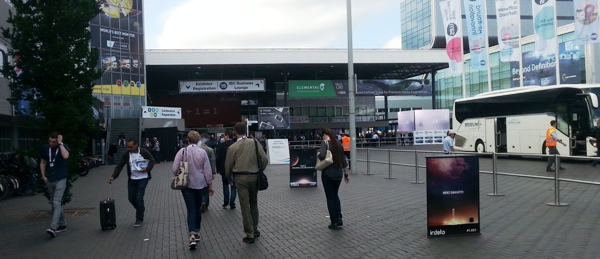 Speaking 'bout the riding - RAI center is a vast area to cover on foot. It would be an awesome idea to invest in segway or a hoverboard for these kinds of venues. That way we would save time. And our legs. :)

---