Published June 24, 2019 12:52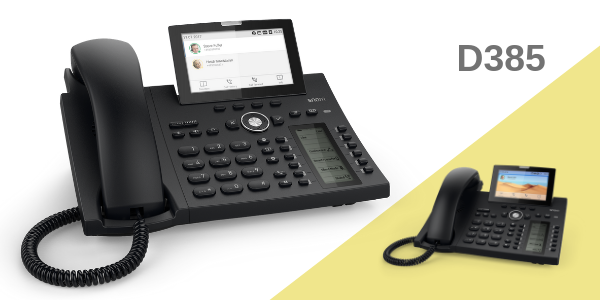 D385 IP phone from Snom with 12 SIP identities has two displays. Main display is high-resolution 4.3'' TFT with dimensions 480 x 272 pixels. The second display is for self-labeling LED keys with dimensions 254 x 100 pixels.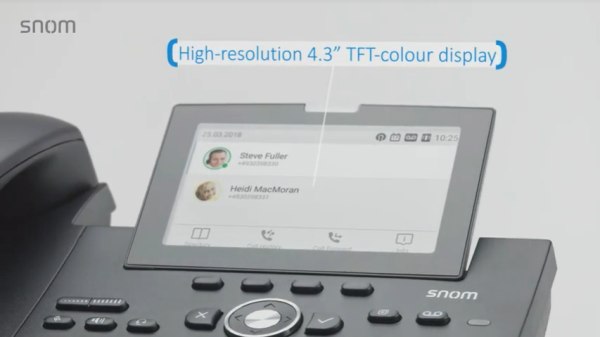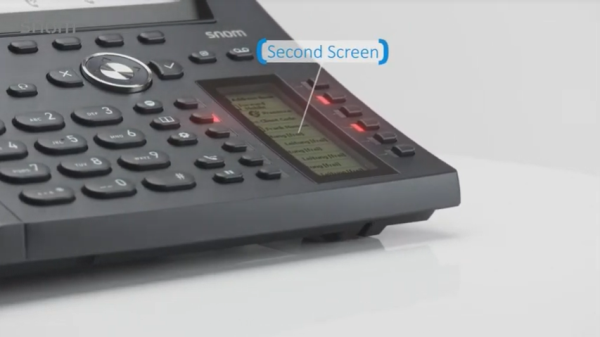 On each side of the second display there are 6 physical BLF keys. Each key can hold 4 entries over four pages (one entry per page) which totals in 48 entries. You can assign the keys with functions like speed dialing or call forwarding.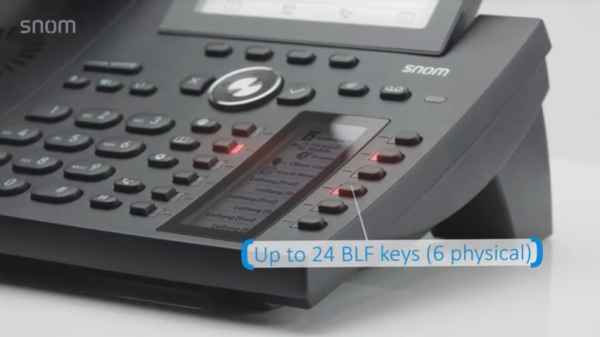 Like all the other Snom phones, D385 has wideband audio for hands-free calls. The headset has enhanced audio quality thanks to the DSP (digital signal processor) which optimizes the quality of sound in real-time.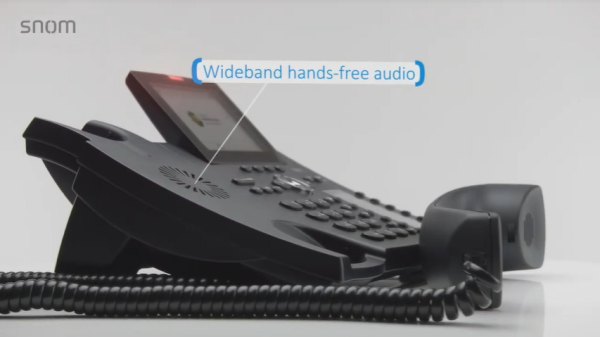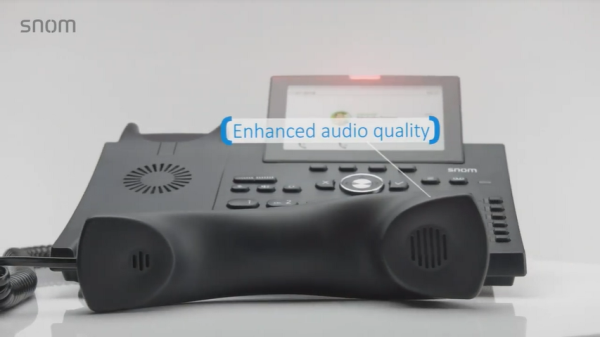 The phone has a gigabit Ethernet switch with PoE functionality.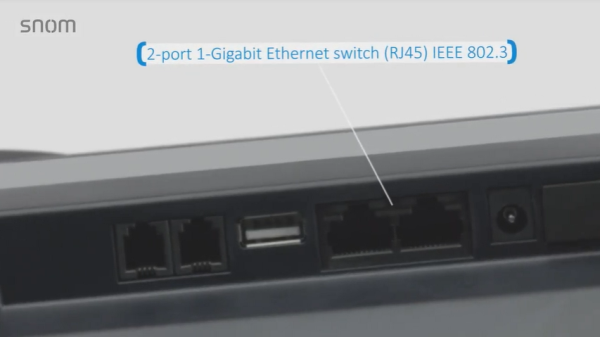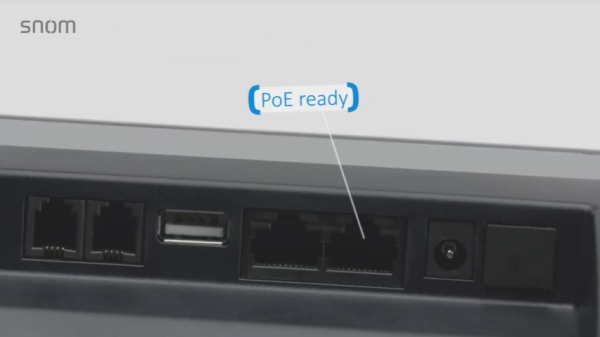 Furthermore, D385 IP phone has a USB port which can be used to attach USB headsets, or add D3 expansion modules in a daisy chain of three, or you can add WLAN or DECT USB dongle.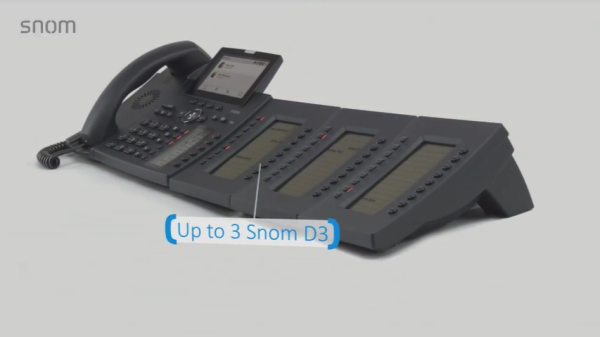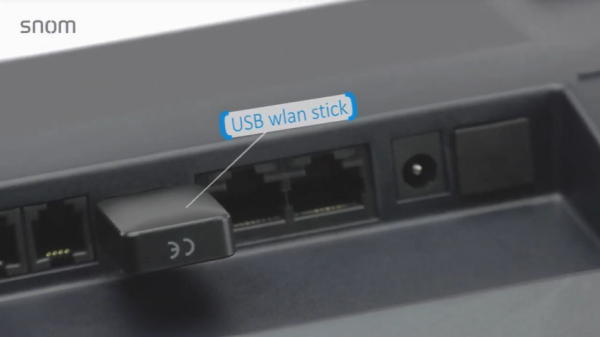 It also has built-in Bluetooth functionality.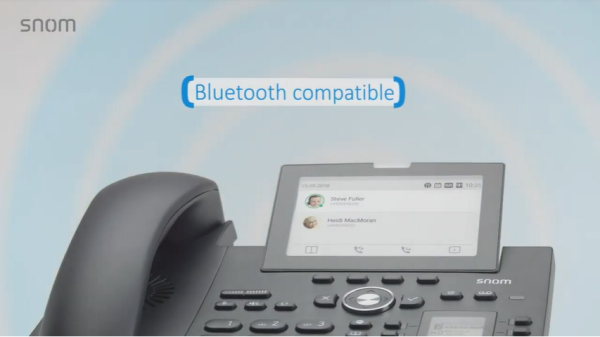 Wireless headsets are compatible with this phone.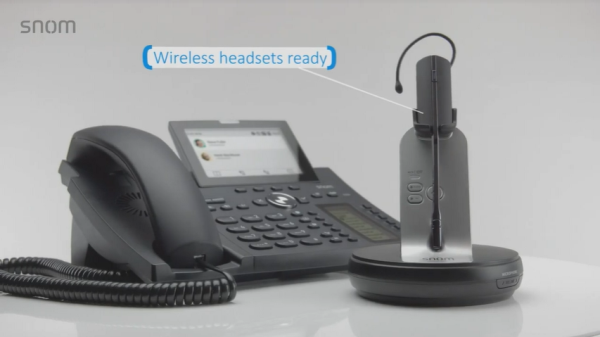 Source: YouTube

---