Published June 14, 2018 09:19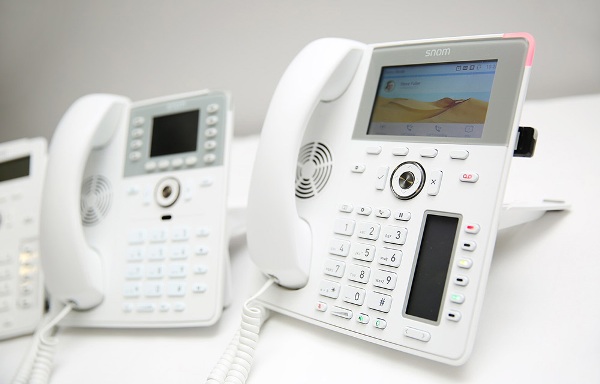 At this year's CeBIT Snom introduced its new line of white IP phones.

This line includes the following models: D785, D7, D735 and D715. The phones range from entry-level to high-end.

Online articles we've come across describe them as elegant and eye-catching. And they are. That is why we're excitied to have them in our offer soon.

---