Published October 04, 2018 07:39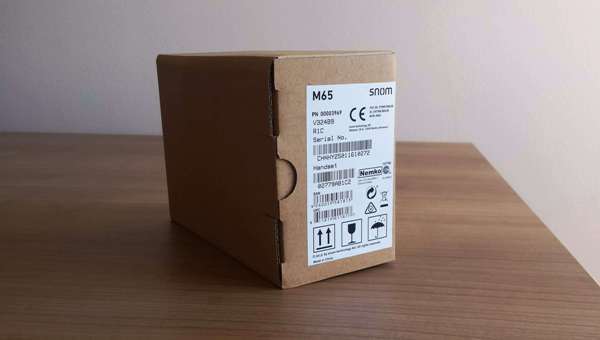 In the box
Charging base
Power adapter with patented interchangeable clips (Europe, USA)
Belt clip
Battery
Safety sheet

There is a battery in this box, only it was too shy for this group photo.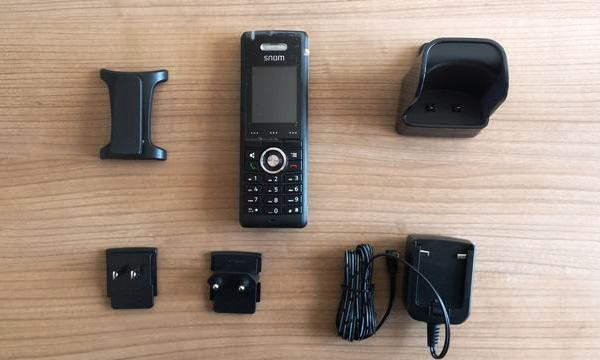 Ball pen for scale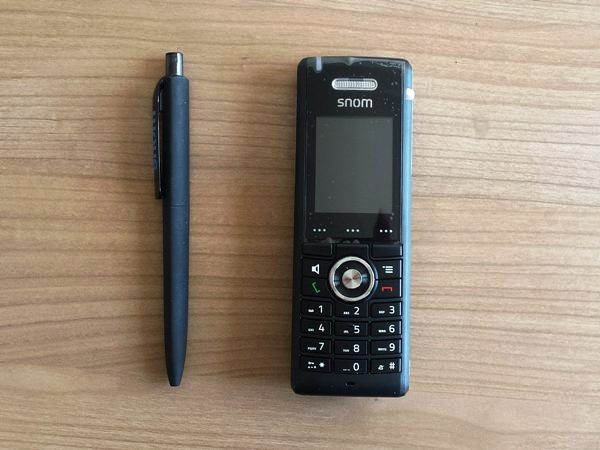 M65 on a charging base base
Fits like a glove.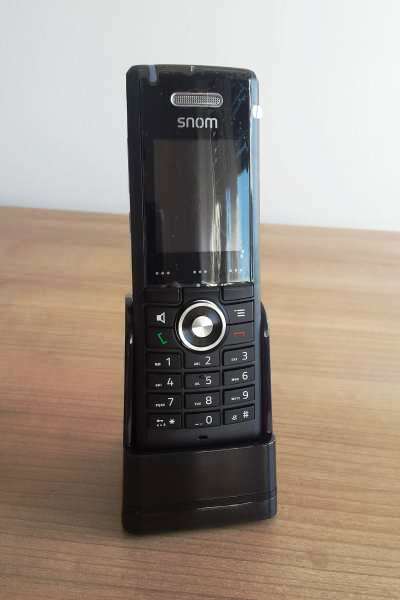 Charging base, belt clip, battery
We told you the battery was in the box.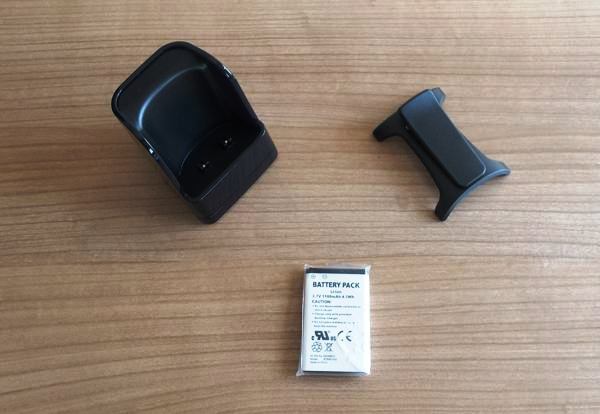 Another photo of the base and the belt clip but from a different angle. The base has anti-sliding pads at the bottom.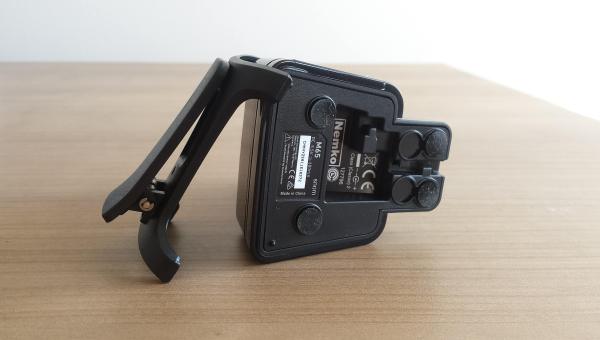 Power adapter
Power adapter comes with two patented clips. One is for Europe and the other for USA.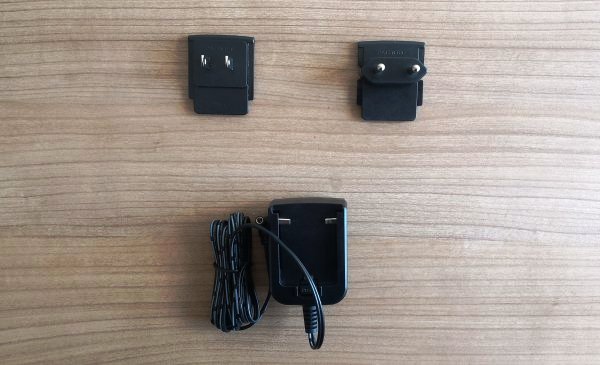 ---