Published October 15, 2018 09:05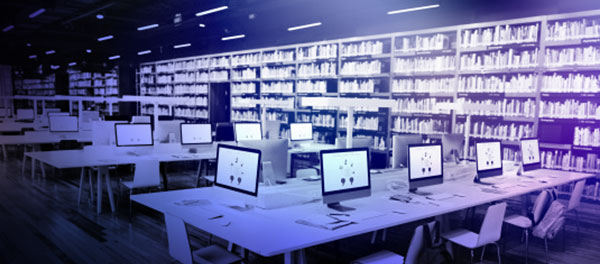 This page has been on our website since forever. And since its beginning it has been empty. Tabula rasa. This is not how any knowledge base – or any base for that matter – works. Finally, things are going to change.

We published quite a few news pieces that might fall into this category, so we decided to group them in a meaningful way and share links so you can find what interests you.

See what we currently have in our knowledge base.

---