Published October 17, 2018 12:36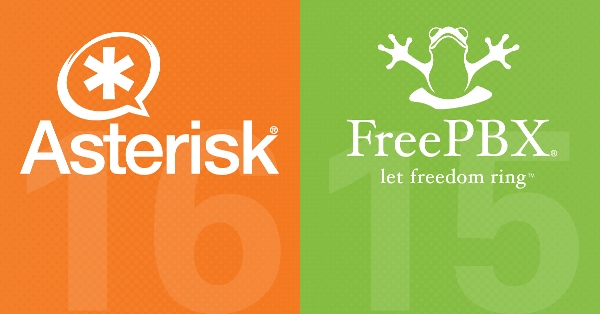 Last week, October 9-11, in Orlando, Florida the AstriCon that was held. At the conference Sangoma announced the release of Asterisk 16 and FreePBX 15.

Asterisk 16 overview
Improved video conferencing performance
Video conferencing capabilities were introduced in the previous version of Asterisk. The current version has significantly improved video performance. Since it is made for all network conditions the risk of frozen video frames is reduced. Also, this feature provides a great framework for creating advanced video applications.

New text-based data capabilities
The latest Asterisk version offers support for enhanced messaging. Thanks to this developers can build rich client applications with text-based data exchanges. Client apps can share URLs, list participants, and highlight talkers during the multi-party video conferencing.

Improved call handling
During the high volume situations Asterisk 16 decreases the system memory and CPU consumption. This way SIP calling is better handled.

FreePBX 15 overview
New built-in API
A new built-in API is powered by GraphQL. It enables much easier FreePBX integration with third-party applications. Users can create more efficient business workflows and processes.

Redesigned backup and restore process
The new process handles backups per-module basis. This allows administrators to create custom backups and perform cross-version backup and restore. They also have more options for keeping their data safe.

Source: Sangoma.com

---