Published February 12, 2018 08:14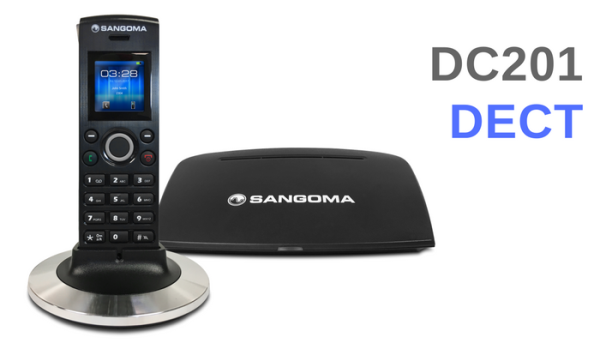 Sangoma released its first DECT phone system – DC201 – that is designed to exclusively work for FreePBX and PBXact. This solution is a good fit for small businesses and employees who need be on the move, like administrators, warehouse workers, maintenance personnel and retail stores workers.

DC201 DECT consists of DB20 DECT base station and D10 handset. Thanks to the built-in End-Point Manager which is an auto-provisioning tool, DC201 is easily configured with FreePBX and PBXact the moment it's plugged into the network.

TLS/SRTP encryption guarantees the protection of your communication.

It supports up to 20 handsets and 5 simultaneous calls. With 8-hour talk-time it can cover regular working hours without charging. In standby mode the battery lasts 75 hours. DC201 can be used in large rooms since it has an indoor range of up to 50m.

How it works?


DB20 DECT base station is connected to your network with the PBX. D10 handsets communicate with the base station via DECT connection.

D10 Handset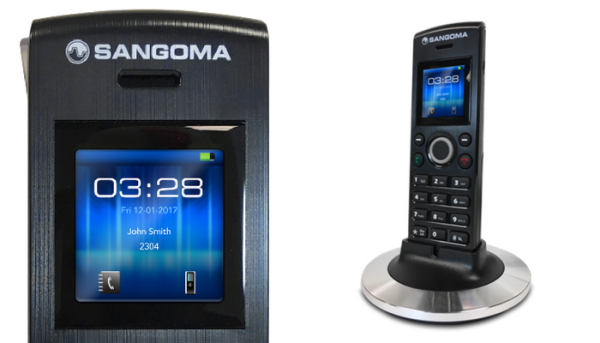 D10 handset has 1.44'' TFT display with graphical user interface. It supports 2 simultaneous calls and 5-way conference. It has 3.5mm headset connector and 1m drop protection.

This handset has the following functions: paging, intercom, auto answer, call hold, call transfer, call waiting, mute, silence, DND, caller ID with name and number, anonymous call, anonymous call rejection, call forward, speed dial, voicemail, redial, message waiting indication and call history.

DB20 Base Station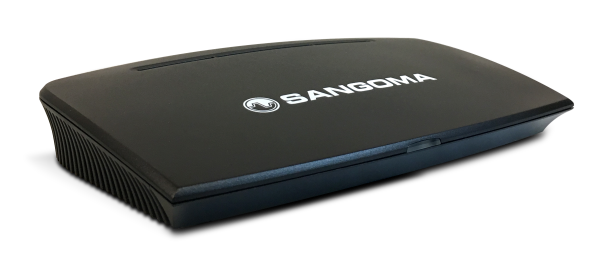 The base station supports 5 simultaneous calls. It has one RJ45 10/100 Ethernet port. Up to 20 cordless handsets can be connected to one DB20.

---