Published June 21, 2017 07:43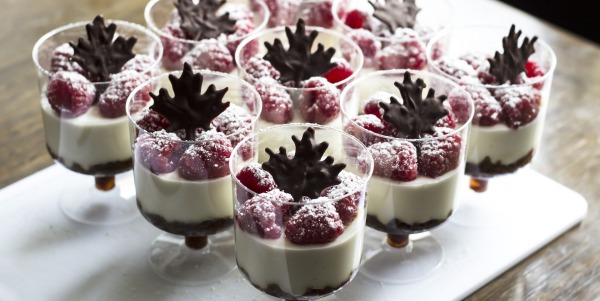 July 1 marks the 150th anniversary of Canada. In this occasion on Thursday, June 29, Canadian ambassador Philip Pinnington organizes a reception at the Canadian residence.

Being a representative of several major ICT Canadian companies and thus contributing to the good cooperation between two countries, we will have the honor of attending this event.

---