Published August 22, 2017 12:40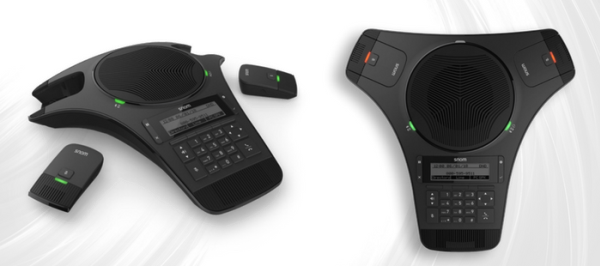 C520 from Snom introduces three microphones: two DECT wireless and one built-in. Thanks to the dynamic noise reduction and adaptive feedback control this device provides extremely clear audio transmission.

Microphones are in real-time synchronization with the base station which allows you to move freely, no matter the size of the conferencing room.

More features and datasheet you can see here.

---